Adults
Adult Life Groups . Sundays at 10:45 a.m.
You were created for CONNECTION and COMMUNITY. This Sunday is a perfect opportunity for you to get connected. Life Groups are the perfect way to foster community, study God's Word, and create friendships that last a lifetime. We have groups for all ages and stages of life.
Life Groups are how we do life together at Shady Oaks Baptist Church, becoming more like Jesus through meaningful, Christ-centered relationships. On Sundays we gather in Life Groups – small groups where we make friends, share in discussion about the Bible, and lift up one another's needs in prayer. Life Group members also serve together throughout the city and beyond, putting faith and compassion into action. These groups are open to anyone who desires a deeper understanding of Biblical truths and seeks to experience the Christian life alongside others who care.
4 Key Aspects of Life Groups:
L Learn and apply God's Word
I Invite others to become Christ followers
F Form authentic relationships
E Engage in service to others



Click on the link to discover all the Life Groups that are available to you. You are invited to join us on Sunday mornings at 10:45 am as we do life together...all around the Bible.
CLICK HERE for a list of our Sunday Morning Life Groups.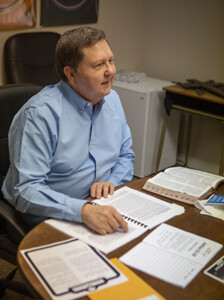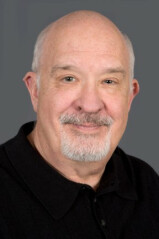 Richard Adams
Executive Pastor