Adults
Adult Life Groups . Sundays at 9:30 a.m.
In Acts, followers of Jesus joined together to fellowship, to grow in their faith and to partner together in living out the mission Jesus left for them. Life Groups are the place for us to do the same thing. Life can be hard at times, but in a Life
Group
we do life together, celebrating milestones and victories and supporting each other through hardship and loss. It is where we experience authentic community, we learn to grow as disciples of Jesus, and we learn to serve each other with sacrificial love.
4 Key Aspects of Life Groups:
L Learn and apply God's Word
I Invite others to become Christ followers
F Form authentic relationships
E Engage in service to others



Click on the link to discover all the Life Groups that are available to you. You are invited to join us on Sunday mornings at 9:30 am as we do life together...all around the Bible.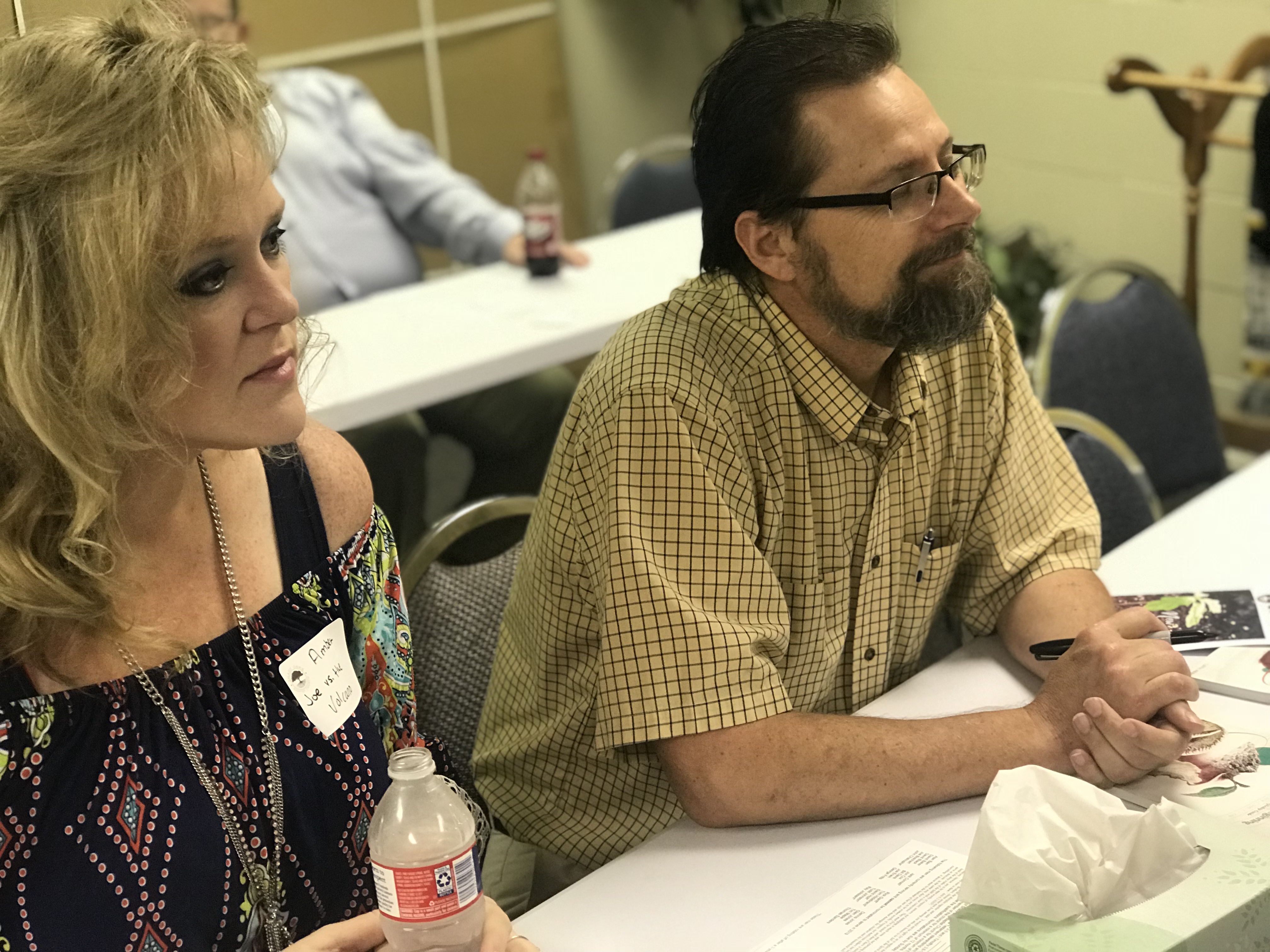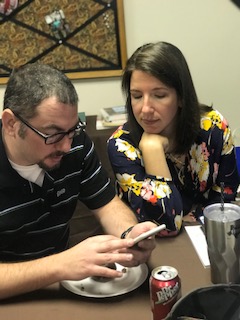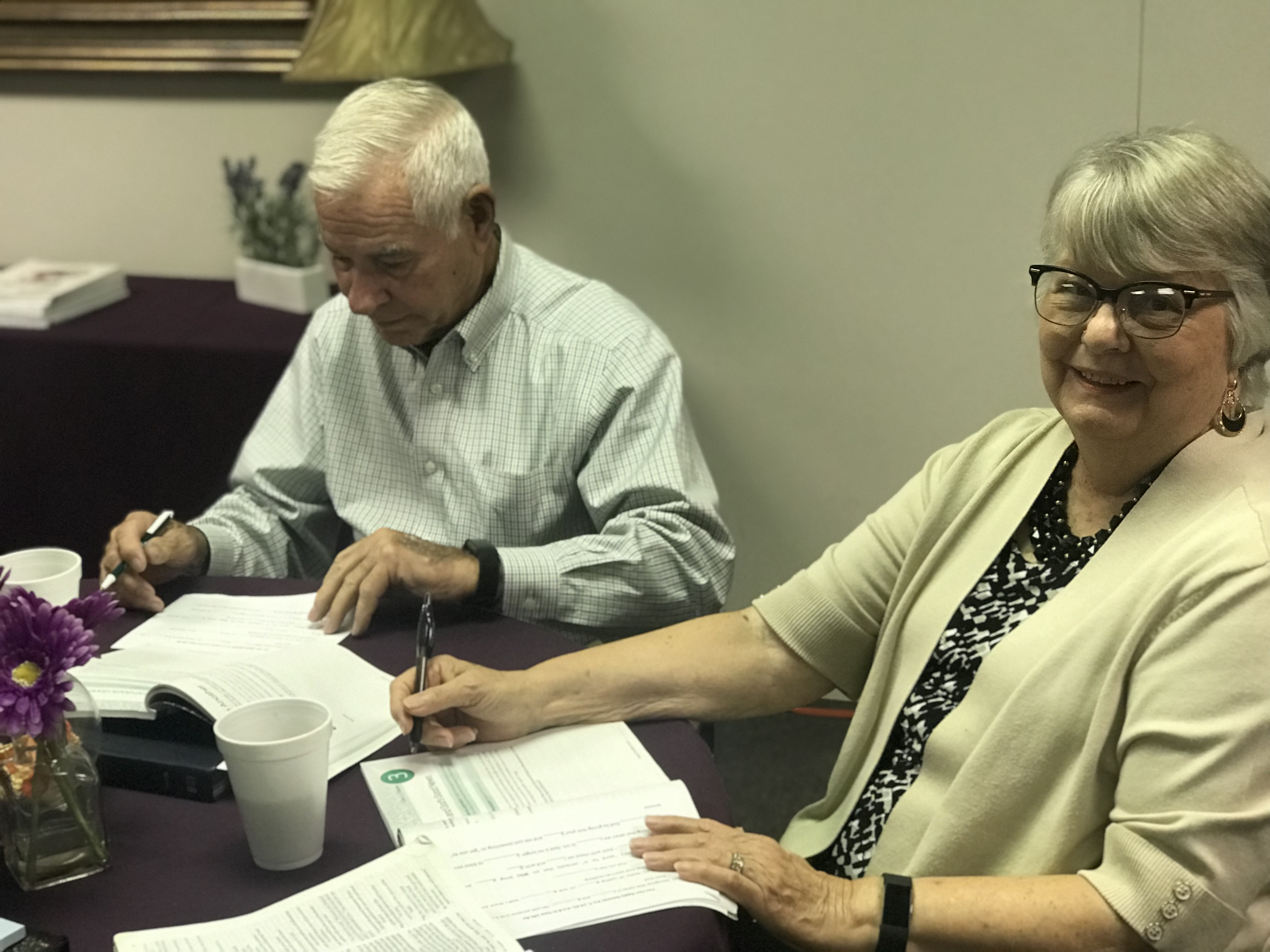 CLICK HERE for a list of our Sunday Morning Life Groups.
The Gospel Project . Sunday at 9:30 a.m.


In our Life Groups we are using The Gospel Project for Adults that takes men and women on a chronological, Christ-centered journey through the storyline of Scripture. Each week, participants will encounter God's plan of redemption in Scripture through the study of Bible narrative, the essential doctrines of the faith, and the call to join in God's mission locally and around the world.




Richard Adams
Executive Pastor