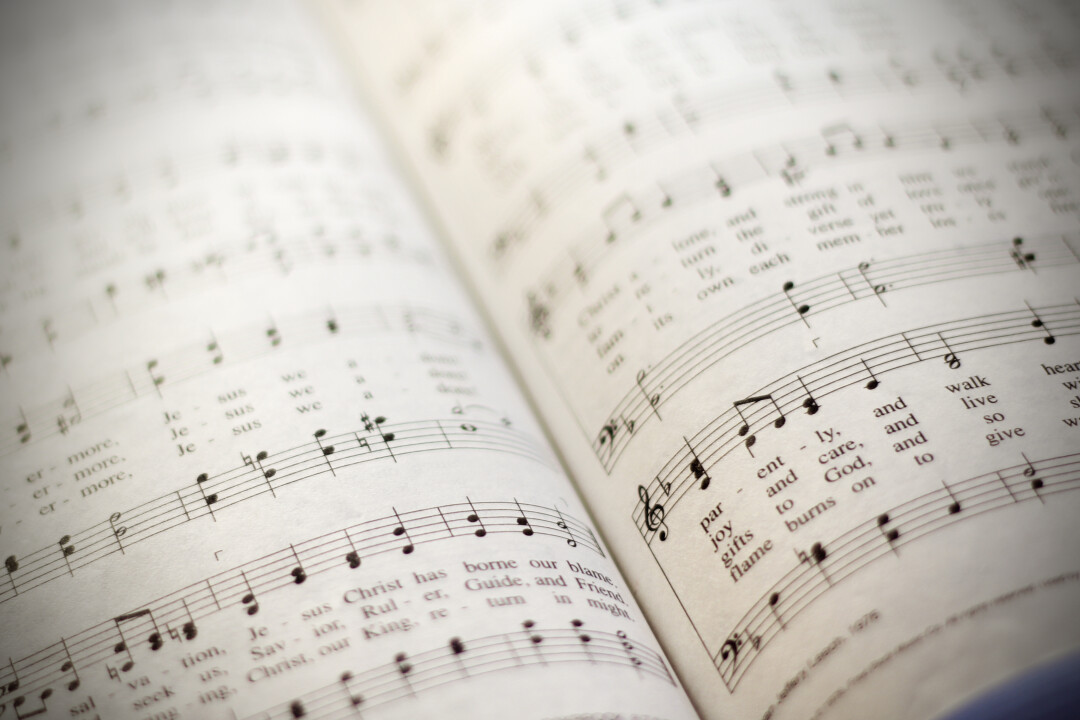 Spring is in the air! Baseball is back, BBQ pits are being fired up, people with pools are swimming, and people without pools are wishing they had one…
It is again my time to write for our church blog. You can find all of our postings online at www.shadyoaks.org/blog.
Spring is a busy time in worship ministry. The weeks following the Christmas/New Year holidays are filled with finding new music and focusing on the services around Easter. This past "Easter season" was phenomenal, if I do say so myself. The choir, instrumentalist, tech folks all went out of their way to prepare for the special services, songs, worship services…it was just a great few weeks filled with excitement and celebration. I count myself blessed having been a part of it.
We will soon be taking our summer break from Wednesday night choir practices. Does this mean, "choir is over"? ABSOLUTELY not! We will continue to have our worship choir in the loft through June. If you are a veteran who has been waiting to come back, or if you are a rookie who has never stepped foot in the loft, All are welcome. "How do I join", you ask. When the countdown starts on Sunday morning, and you see all the other fabulous people walking up the stairs, just hop on up and walk up with them. We will figure out a place for you to sit.
What song is on your heart this week?