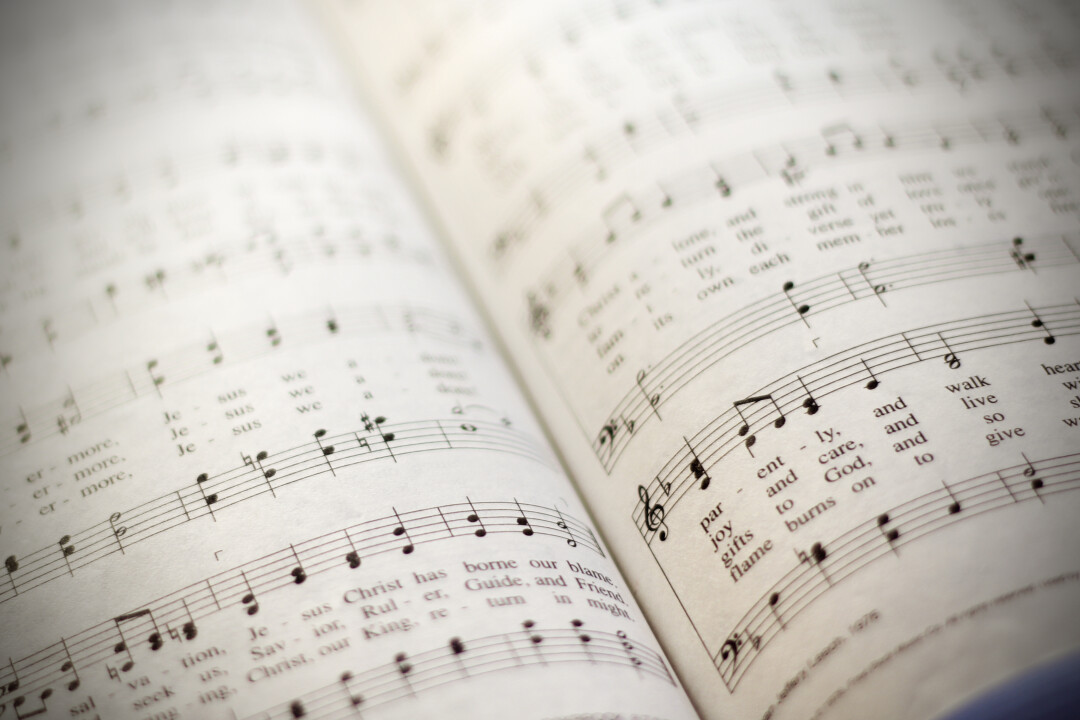 Greetings, all. I hope everyone has had a great week. As a reminder, you can find all of our blog postings online at www.shadyoaks.org/blog.
This Wednesday night is the last rehearsal of this semester. It is not too late to come join, as the choir will continue to sing in the loft throughout June. This Wednesday, we will be reviewing a few of the songs that will feature our choir in June. I would love to welcome you to our worship ministry family. There are many opportunities to serve. When the church resumes normal Wednesday night activities in August, we will start our Wednesday worship ministry rehearsals again.
Did you check out the Tommy Walker album I wrote about last week? Good news, I played it for the worship team and they loved it. I ordered the orchestrations this past Sunday and we will begin working on the arrangements in the near future. I will be visiting with our pastor about a good time to "re-introduce" some of these hymns during our worship time this fall. Stay tuned! (Thanks to the person who donated a special love offering, allowing us to order the needed orchestrations for these arrangements. The generosity of our church never ceases to amaze me).
This week, I have been listening to In Jesus Name, by Katy Nichole. The song was released on Feb 25th of this year, has quickly risen on the charts, and is being included in worship sets around the globe. Katy penned these lyrics after years of battling her own health struggles. You can read more about the healing power of prayer in her life online, but the lyrics of this song has been my family's prayer this week. While I'm not sure the song fits into our traditional corporate worship setting, I do hope that our team can sing it at some point for our congregation and share this message of the authority that the name of Jesus has over everything in this world…including the loss of hope, discouragement, sickness, and pain.
I speak the name of Jesus over you
In your hurting, in your sorrow
I will ask my God to move
I speak the name 'cause it's all that I can do
In desperation, I'll seek Heaven
And pray this for you
I pray for your healing
That circumstances would change
I pray that the fear inside would flee in Jesus name
I pray that a breakthrough would happen today
I pray miracles over your life in Jesus name, in Jesus name
Have a blessed week.