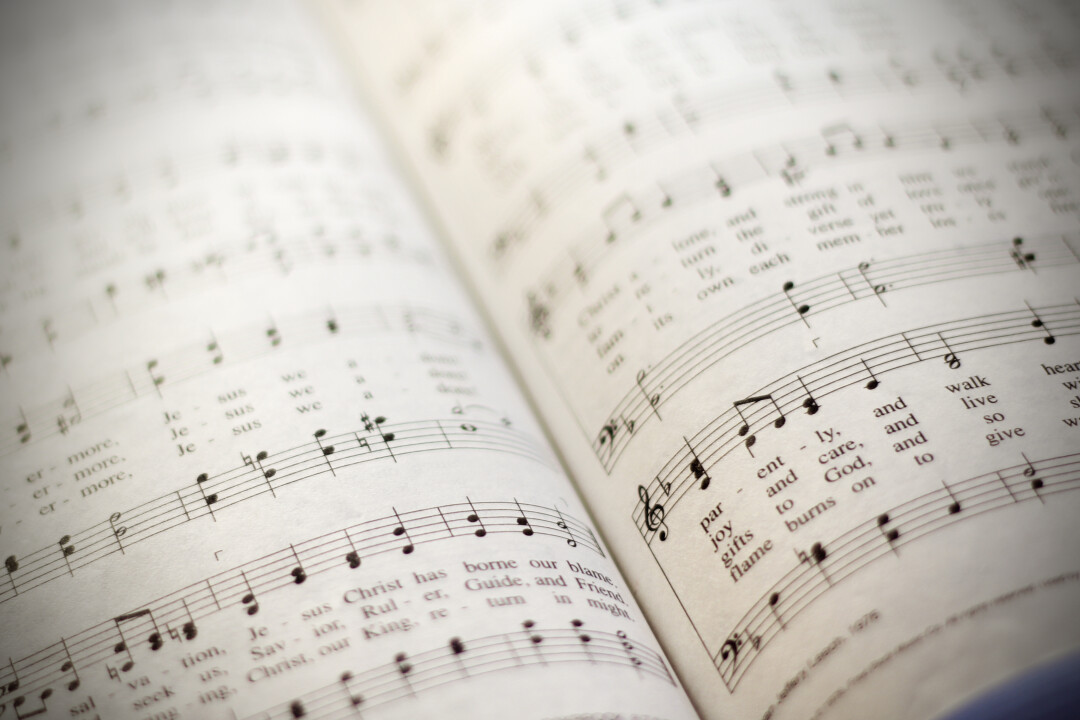 Greetings, all. I hope everyone has had a great week. As a reminder, you can find all of our blog postings online at www.shadyoaks.org/blog.
We have one more Wednesday night rehearsal of this semester. It is not too late to come join, as the choir will continue to sing in the loft throughout June. I would love to welcome you to our worship ministry family. There are many opportunities to serve.
One of my favorite artists is Tommy Walker. He is a worship leader at Christian Assembly in Los Angeles, CA. He is a phenomenal worship leader and guitarist. I have many of his albums on my playlists and we have done a few of his songs during my time at Shady Oaks. He is the author of "He Knows My Name" which was released in 2008. However, he has released many albums over his 30+ year career. Most recently, he recorded a hymns album with Bethesda Music (Fort Worth) and it is titled Generation Hymns 3 (there is also a #2 and #1 for those wondering). This album includes renditions of some of my favorite hymns: Standing on the Promises, Revive Us again, Power in the Blood, At the Cross, and I Have Decided to Follow Jesus. The melodies are the same as the "traditional" versions (the ones in the hymn book) but these arrangements provide a new and fresh sound, while many add on additional choruses written specifically for these arrangements. As a side bar, another album of his that I really enjoy was released in 2014, Living in the Wonder. You should check it out as well.
I just wanted to share with you what I was listening to this week and to recommend something new, that's also something old.
Have a blessed week.