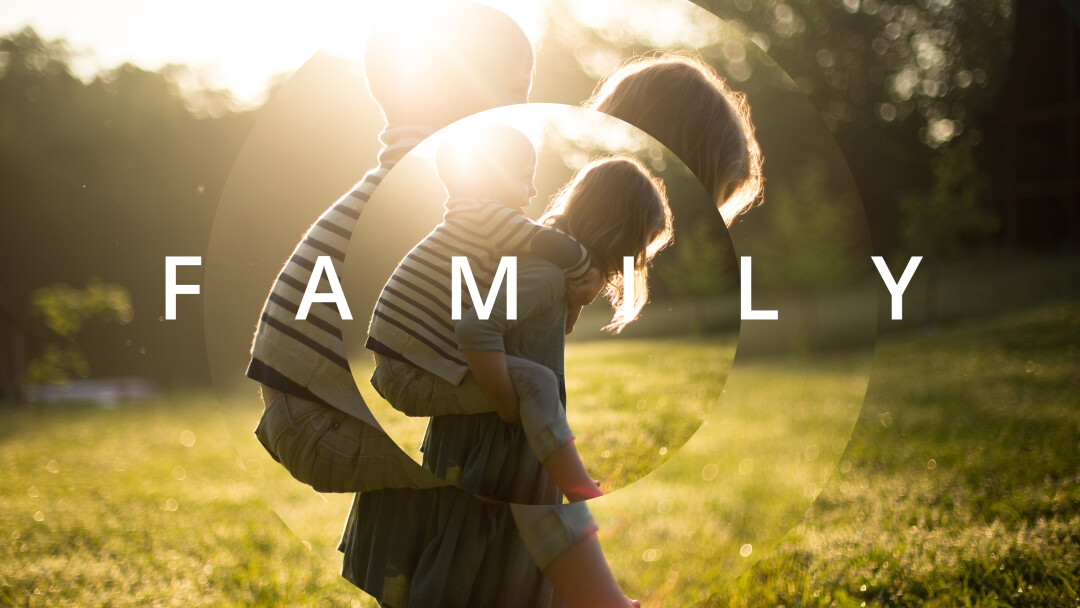 I spent last week in Oklahoma with my family. My Dad was in the hospital, so we headed up there to see him and to help Mom. As I sat in a hotel room in Oklahoma City, I reflected on my life with my dad.
My dad spent over 20 years in the Air Force. He had several tours in Vietnam. He was a bomb-nav on a B52. My dad was gone a lot when I was a child, but when he was around, I saw him as a serious, strict man. I clearly remember one church directory photo shoot when my dad had on his serious face. The photographer, trying to get a smile, asked him what he did for a living. My dad, without cracking a smile, said "I drop bombs and kill people." The poor photographer quickly took the photos and moved us out. (As a side note, my mom did not think it was funny.) It is his serious, in control side that causes us to still occasionally call him, "The Colonel."
In time, my dad retired from the Air Force and became a teacher. My dad is one of the smartest men I know and is a fabulous teacher. He truly cares about his students and loves to teach. As his adult daughter, I begin to see a different side of Dad. He was funny. He cared so much about our family. And he loved Jesus with his whole heart. In my mind, my dad went from being a quiet, serious man to a friendly, outgoing, evangelistic man. Now I am not saying Daddy didn't love God or share the Gospel with people when I was younger. Rather, I became more aware of this side of him as we grew older.
Suddenly, instead of waiting on my mom while she talked to everyone she saw, we began waiting on my dad. He would ask people how they were, and if they went to church. He could get someone talking about what they believed faster than anyone I've seen. Everywhere he went, his goal was to tell those he encountered about Jesus and His grace that could set them free.
My Daddy has always been strong - physically, mentally, emotionally, and spiritually. But about 15 months ago, Dad got sick. The doctors found neuroendocrine cancer on his pancreas. This news rocked our world. He had a complicated surgery to remove the cancer, along with chunks of several organs. The road to recovery was long, painful, and filled with infections. But he did recover and began regaining his strength.
Then about 2 months ago, Daddy got sick again. First with an infection that began in his liver and then spread throughout his body. When it looked like he might be getting over that, he developed an infection in his pancreas. It almost felt like physical blows to our bodies as we once again waited for the doctors to decide what needed to happen. There was a period of time when we wondered if he would make it. It was in one of those moments that I began reflecting on my dad, his life, and what he means to me.
My Dad has lost a lot of his physical strength, but that doesn't take anything away from him or my respect for him. You see, I know without a shadow of a doubt that Daddy loves me. I also know that he loves Jesus and has spent his life sharing the Gospel with so many. As I prayed and reflected, I knew that no matter the physical outcome of this latest infection, my dad would be better than just okay. He would either have more time with us here on earth, or he would be in heaven with his heavenly Father. That is a win/win situation.
So why am I telling you these things? Because I realized this week that as a parent, I can do nothing better than live out the Gospel for my children. I will not always be a perfect parent. But I can reflect God who IS the perfect parent. I can tell my children about Jesus. I can show my children how to walk with Him. I can let them see me telling others about Jesus so that they begin to understand that JESUS is the only thing that really matters.
Now I know we all have memories of our parents. I am not suggesting that making memories with your kids is not important. I remember so many times and events with my dad. (Yes, I even remember the time I hit my dad in the face with a snowball after he specifically told me not to throw it at him…but that's another story). I hope that someday my children look back and have great memories of growing up in our family. But more than warm and fuzzy memories, more even than how much I love them, I hope my children know how much I love Jesus. For truly, that is what matters in the big picture of eternity.