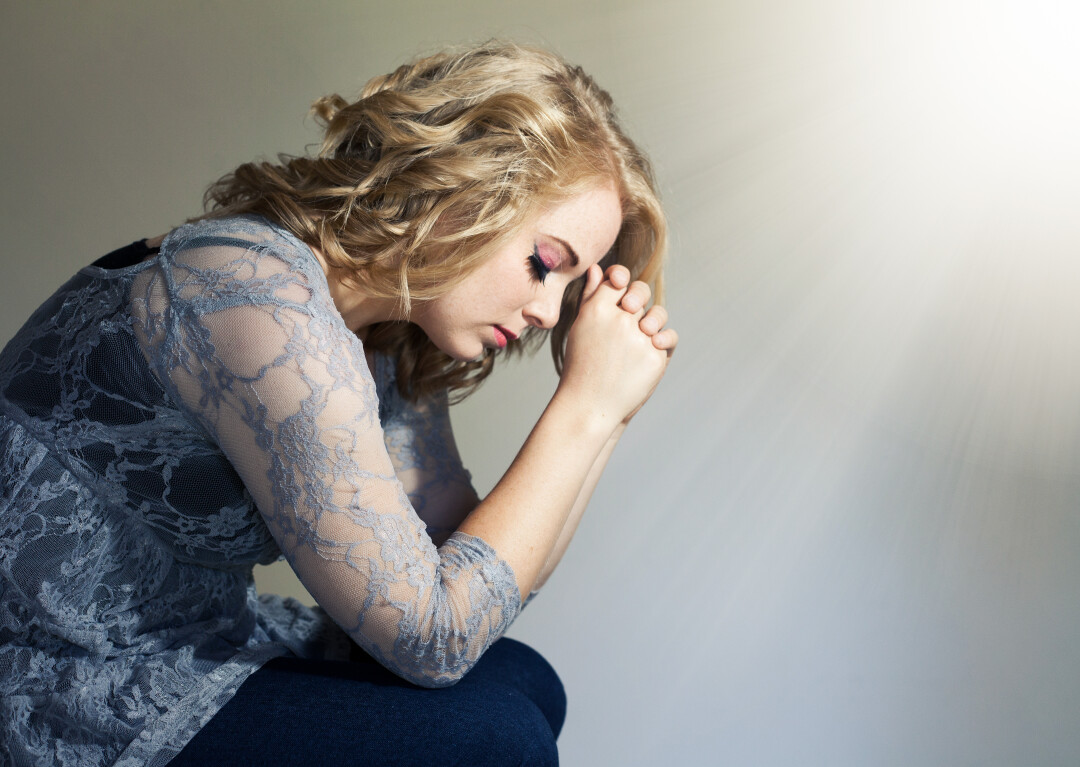 I hope everyone is having a great week. Over the next few weeks, I'll be sharing my thoughts about the Everyday Worship reading plan.
This week's topic:
What is Worship?
Often, we think about worship as our time on Sunday mornings, in a corporate worship setting. Sometimes, we split the service into two portions…tell me if you've heard this before "Now we will have a time of worship, before the pastor comes to bring the message". Is your worship limited to the 19 minutes we plan and rehearse each Sunday? Are we not worshiping God through the reading and teaching of His Word? What about the 6 ½ other days during the week? Are you setting time aside to worship our Lord by focusing on Him?
A quote from this week's article, (Everyday Worship) says this:
"Here's the thing, God doesn't require some kind of perfect, complicated worship act. It doesn't have to be all put together. If that's what you think, then you're missing out on what worship is all about. He just wants it to be authentic and genuine"."
There's a lot to unpack in just that small portion of the article. First, "God doesn't require some kind of perfect, complicated worship act". We are not having to bring a physical sacrifice to an altar. We are not having to follow any strict ritualistic prayers, chants, bows, or wear specific clothing…eat specific foods. He is not asking us for any of that. Why? Because He has already taken care of the sacrifice we need to be able to enter into His gates with thanksgiving in our hearts and enter His courts with praise. The second half speaks to how we can come as we are. It truly means that we can come broken, disheveled, sad, lonely, upset…in suits and a tie…or in whatever we had lying around that was somewhat clean.
However, this freedom that we have in the worship of our Lord should not be taken for granted, or entered into lightly. It's a heart issue…a mindset… if you will. Hebrews 12:28 states: "Therefore let us be grateful for receiving a kingdom that cannot be shaken, and thus let us offer to God acceptable worship, with reverence and awe…"
So…worship the Lord everyday…in everything you do. Find a quiet place…a quiet time and offer your words and songs to the Lord in gratitude for what He's done. Let us come together on Sundays with a spirit of rejoicing, reverence, and awe in how great our God is.
Have a blessed week,
JS
This article is based on the reading plan: Everyday Worship. Published by Switch Ministries. A ministry of Life. Church. For more information, please visit www.life.church