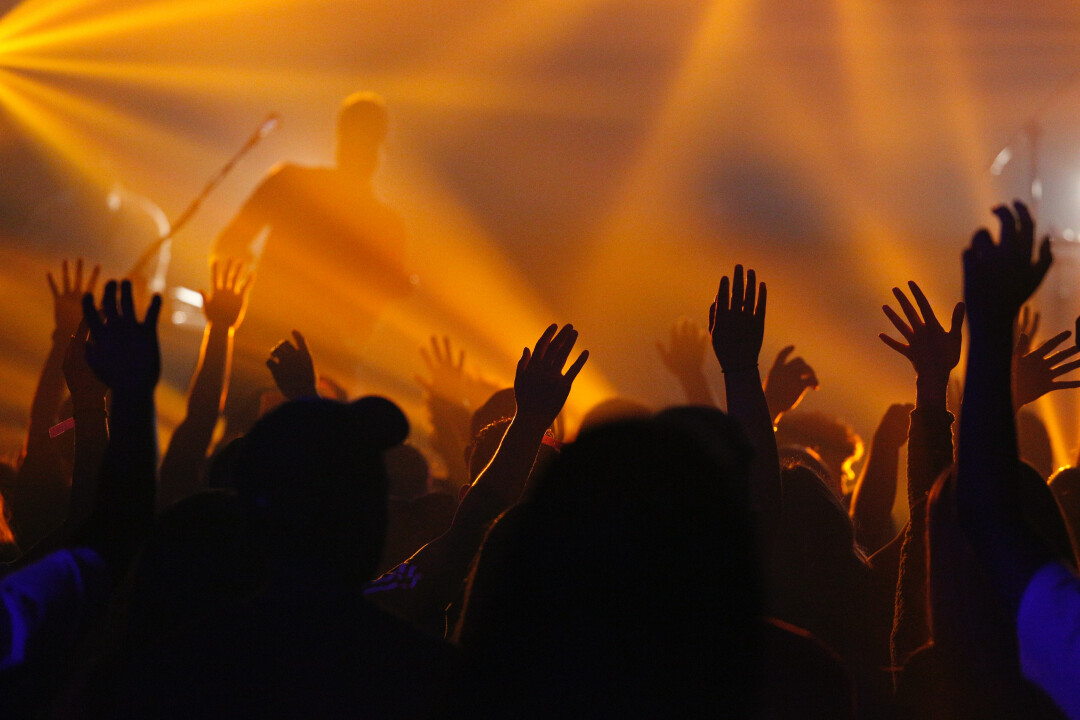 I hope everyone is having a great week. Over the next few weeks, I'll be sharing my thoughts about the Everyday Worship reading plan.
This week's topic:
We All Worship Something
The devotional is based on Romans 1. Specifically…it's verse 25 that is referenced. The ESV translation states: "because they exchanged the truth about God for a lie and worshiped and served the creature rather than the Creator, who is blessed forever! Amen."
The NIV and NLT versions use a different word…and in the context, I believe it really paints a picture of what those people did thousands of years ago, but also, what we do today. Instead of the word "exchanged", these other translations have the word "traded". So, they traded the truth about God for a lie and worshiped something else.
This is interesting because it drives home the point that we cannot worship God with all our heart, soul, and mind if we have something else that takes our time/focus/energy, et. We will in fact trade God as the center of our worship, for whatever it is we want to put in His place. Jesus said in Luke 4, "You shall worship the Lord your God, and him only shall you serve".
Have a blessed week,
JS
This article is based on the reading plan: Everyday Worship. Published by Switch Ministries. A ministry of Life. Church. For more information, please visit www.life.church