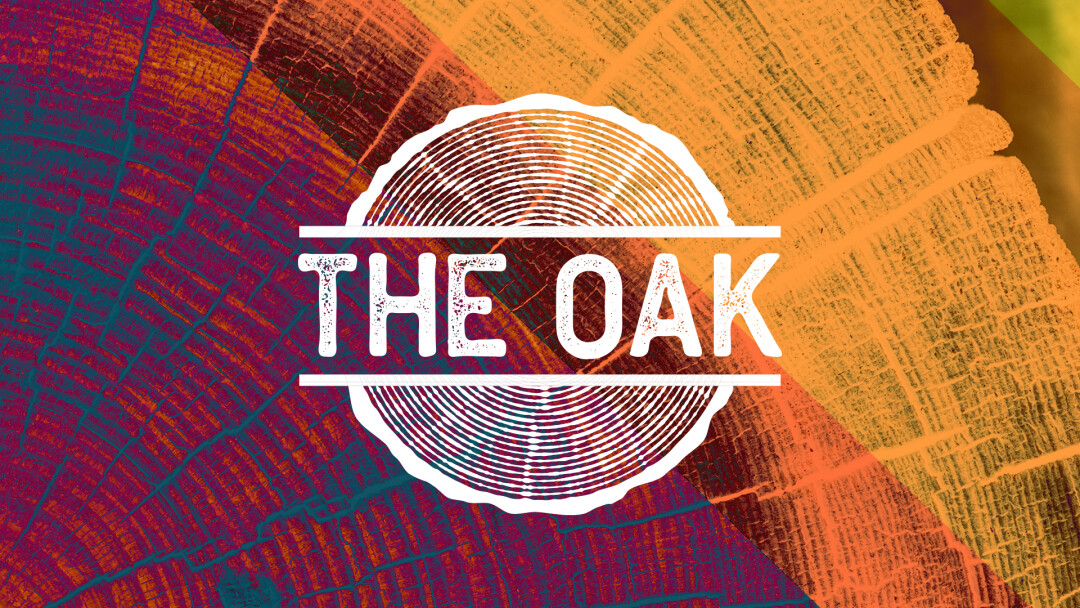 Now that the summer has started and our students are on summer break. We are in full swing with our events. VBS has ended and we had 20 plus students involved from attending to volunteering. The Gospel was shared and our students grew in their relationship with God.
Next on our agenda is Camp Collide, we leave Friday the 17th. Camp is hosted at Latham Springs Camp and Retreat Center. This year we are taking 30 people with us. Collide has been a major part of the Shady Oaks youth ministry and continues to be a fantastic camp. This year please pray that God will speak to our students and use our adults as great leaders.
Come back next week as I will be writing this blog from camp. I'll be giving you the inside scoop on what God is doing.