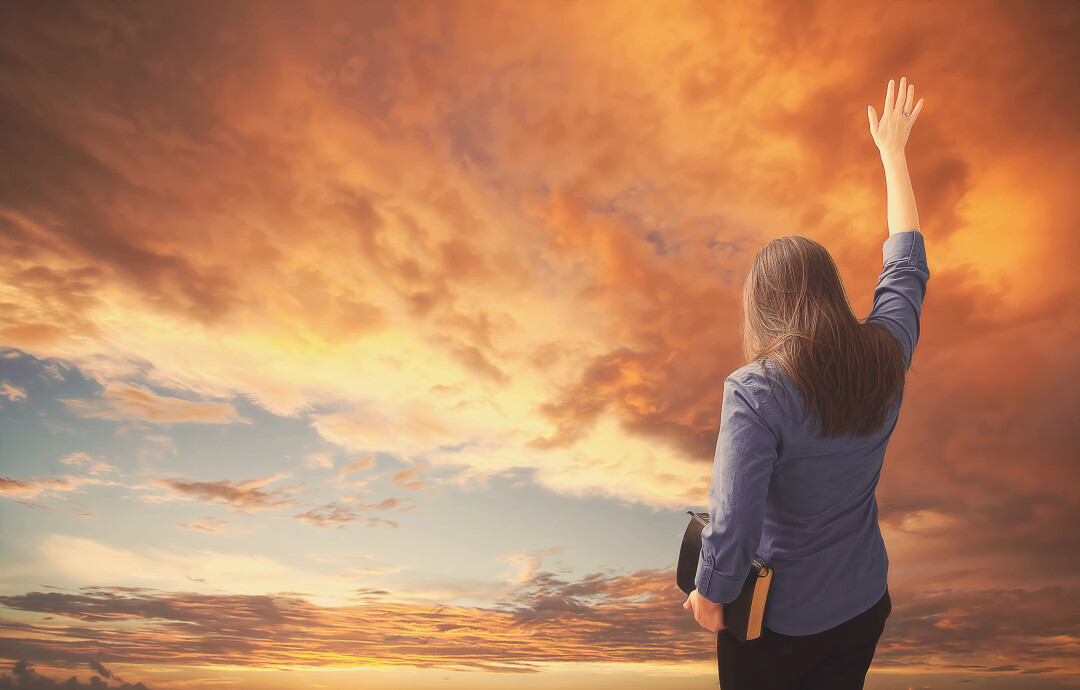 In last week's blog, I walked you through the first week of the sermon series we went through in October down in the basement. In week two of the series called Revolution, we used Luke 22:56-62. This is the story of Peter denying Jesus. In week one we talked about how Peter would be the rock on which the church would be built. Now fast forward just a few days and he is now denying Jesus.
So often in our lives, we look at all the sins we have committed and think, how could God use us? Even when there was a moment in time when we gave our life to Christ and he called us to be his disciples. He wants to use us, just as Jesus wanted to use Peter. Then we become like Peter and just a few days later we sin.
The best part of this story happens in John 21:15-19. Jesus and Peter have a conversation. Jesus asks Peter if he still loves him. He asked him three times, the same amount that he denied. Peter answers him each time by saying yes and Jesus responds with, then shepherd my people.
The beautiful part of this story is that Jesus uses broken people. No matter the sin in our life Jesus will and wants to use us to bring people into the kingdom. After Peter denied Jesus he still went on to be the rock on which the church was built. We can still be disciples of Jesus regardless of our sins.