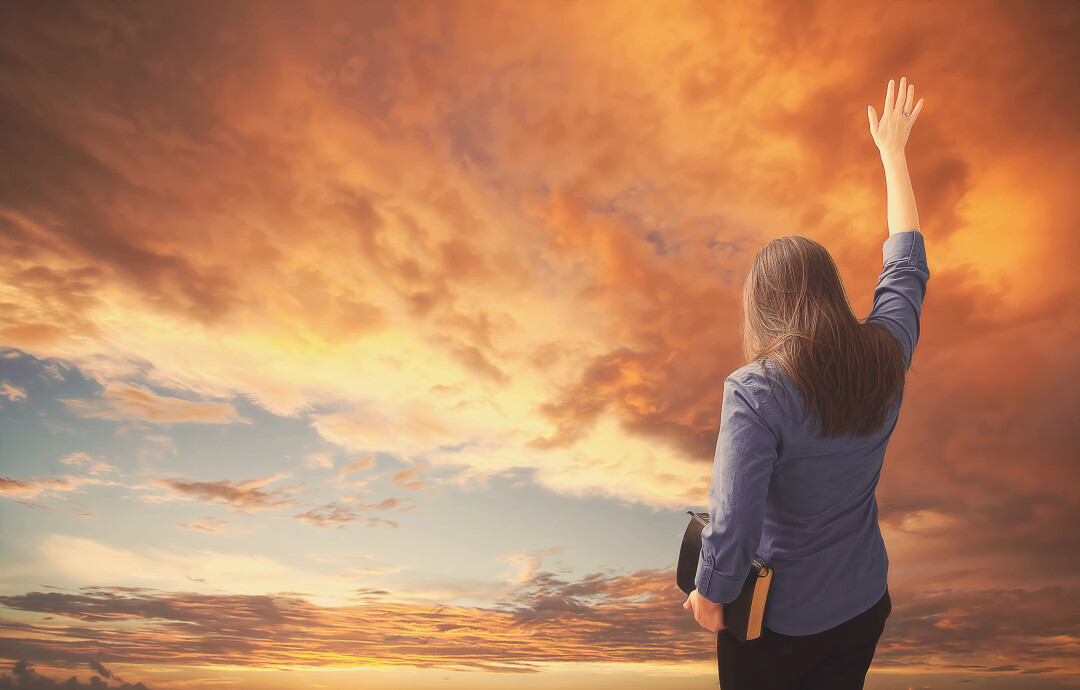 We are now in week four of our series called Revolution. If you have been following along you know we have been looking at the life of Peter. In week one Jesus tells him he will be the rock on which the church is built. Next, he denies Jesus and we see that Jesus will still use us even in our mistakes. Then in week three, we see Peter and the apostles have an encounter with the Holy Spirit and they can't keep it in. They have to go and tell everyone.
In week four we read through Acts 5:17-41. In this passage, Peter and the apostles get arrested for sharing the Gospel. In the night an angel comes and sets them free and tells them to continue sharing the Gospel. The story goes on and Peter and the apostles get thrown out of the city. The crazy part about this story is that they were happy and cheering at the fact that they were found worthy enough to be persecuted on behalf of the Gospel.
What if we as Christians and followers of God were more like Peter in this story? Ready and willing to share the Gospel no matter what comes our way. Ready to be laughed at, turned down, rejected, and pushed aside for the sake of the Gospel. What would our world look like? It would look more like Christ. If we were all unashamed of the Gospel God would move in ways we would never expect. My prayer is that you and I would both be unashamed of the Gospel.