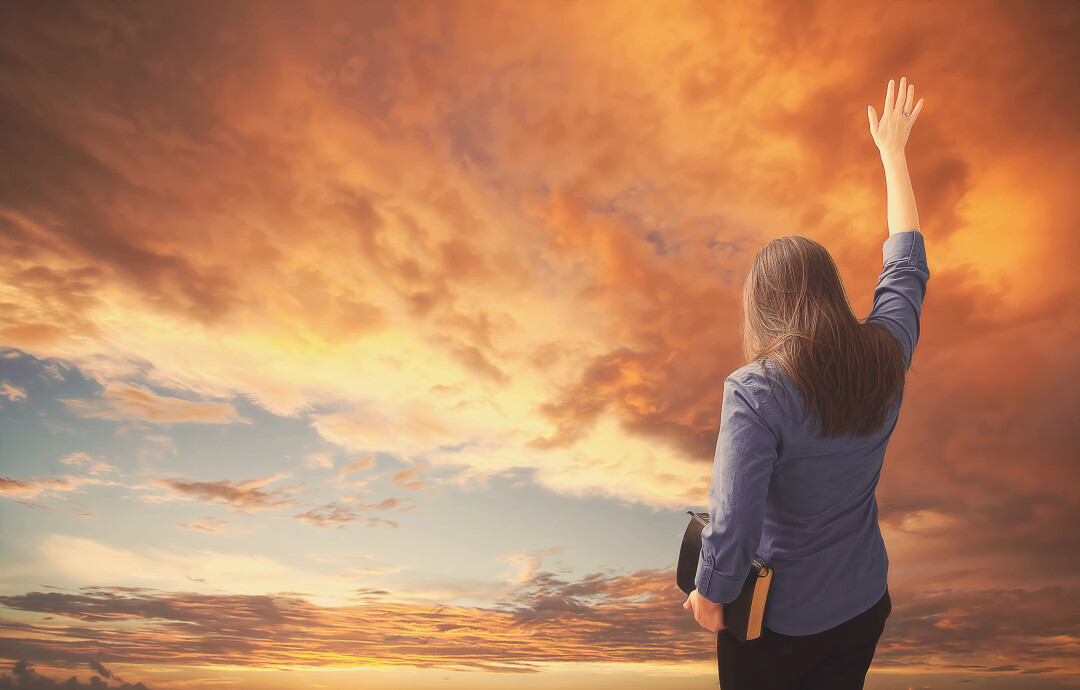 If you have been following along with the blogs over the last two weeks you have seen that I have been walking you through a series called Revolution. This was a series we went through over the month of October in the youth ministry. We used Peter's life for reference. In week one we saw Jesus tell Peter that he would be the rock on
which the church was built. In week two we see Peter deny Jesus. Now in week three, we have a moment where Peter and the apostles experience the Holy Spirit.
The apostles were in the upper room when they had an encounter with the Holy Spirit. From this moment comes a sermon Peter gives in Acts 2. From week one to now in this series, we have seen Peter go from being the rock on which the church was to be built to denying Jesus. Now we have a chance to see Peter be unashamed of who Jesus is.
The main point of week three is to show how even in the highs and lows of our life, Jesus wants to use us. When we encounter the Holy Spirit we need to be unashamed just as Peter was. We should be ready and want to share the Gospel with everyone just like Peter does in this moment in Acts. Just because our experience with the Holy Spirit doesn't look like fire raining down, does not mean our moments with God are any less. We should desire to share the Gospel because we have encountered God.