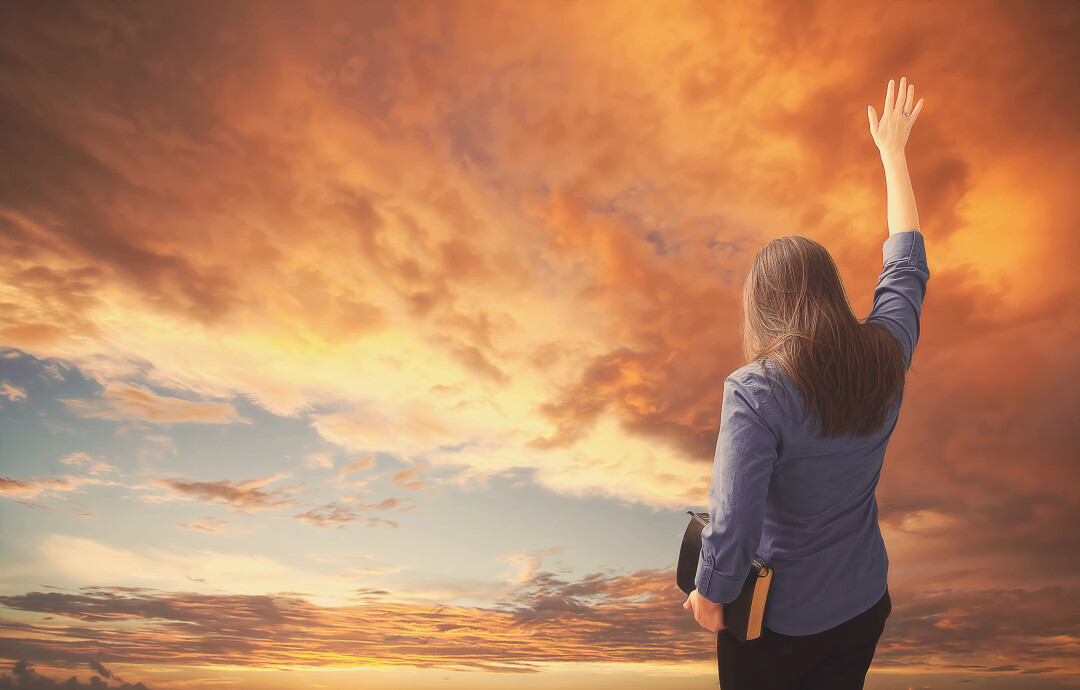 It's November already and my opportunity to write the blog again. When thinking through what I wanted to write about I was getting stumped. The idea of sharing with you what we have been learning about on Wednesday nights in the basement came across. What better way to show you a glimpse into student ministry than to share with you what our students have been learning?
Over the month of October, we went through a sermon series called Revolution. The main point of this series was to talk about what would happen if we as Christians actually shared the Gospel. We could start a revolution. When we share what God has done in our lives and this incredible story of Jesus, it changes people.
Over this series, we used Peter as our main character. The story of Peter helped us look at our own lives. In week one of this series, we used Matthew 16:13-20. I
n this passage, Jesus is having a conversation with the disciples. He asks who the people say I am. Then asks who do you the disciples say I am. Peter's response to the second question was the beginning of something special. Jesus tells Peter that because of his response that Peter would be the rock he would build the church on.
Peter's response to Jesus was the start of a revolution. Even though it took time for the church to be formed after that conversation, it was the beginning. In week one of this series, we talked about how if we want to see a revolution in our world it has to start somewhere. That place is with us confessing who Jesus is and believing in who he is. Every great revolution in our world has started with a plan or an idea. What is our plan? I would hope our plan is to see people come to know Jesus.
Matthew 16:13-16
13 When Jesus came to the region of Caesarea Philippi, he asked his disciples, "Who do people say that the Son of Man is?" 14 They replied, "Some say John the Baptist; others, Elijah; still others, Jeremiah or one of the prophets." 15 "But you," he asked them, "who do you say that I am?" 16 Simon Peter answered, "You are the Messiah, the Son of the living God."