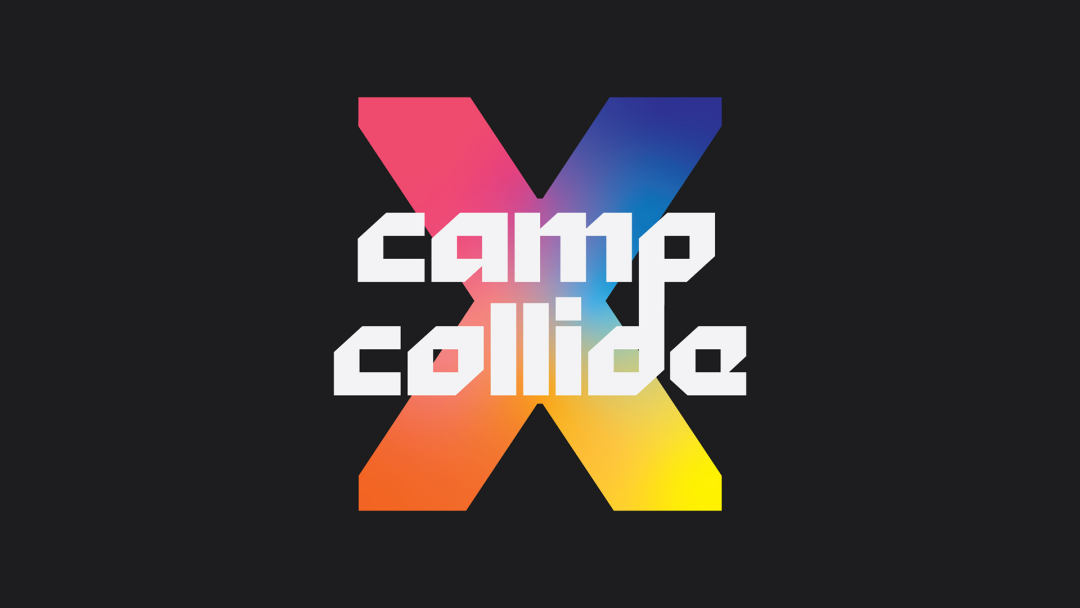 Camp has come and gone for 2022 and wow it was a great year. We won the kickball tournament and I shaved my beard off. More importantly, God showed up! Camp is an amazing time and God always does great things in our students' lives but this year was different. In a typical year, it seems like God is working in the lives of all the students in a visible way from the first night on. I am not saying God was not moving but the last night was something special. In my now five years of being at Camp Collide this year, the last night was different.
Every night at camp usually leads to a big invitation where we see students making decisions for Christ. That happened this year but not on the scale that we would typically see. I fully believe God was moving in the lives of the student but it was not yet his timing. When the last night came God was clearly there. The worship was powerful, the message was on point, and the invitation saw almost every student in the room going to the altar to repent/accept Christ. This was God's moment at camp, there is no way around it. He showed up in a mighty way.
The atmosphere of camp almost seemed off this year, until it didn't. We always have expectations of how things should happen. I fell victim to that this year at camp. I went in expecting camp to be the same as the last four years. When in reality, we should go into moments like this with an open mind and heart allowing God to set the expectation and not be surprised when moments like the last night of camp happen. The week may have seemed off from the outside looking in. When in reality God was changing lives from day one with his grand finale being the last night of camp.