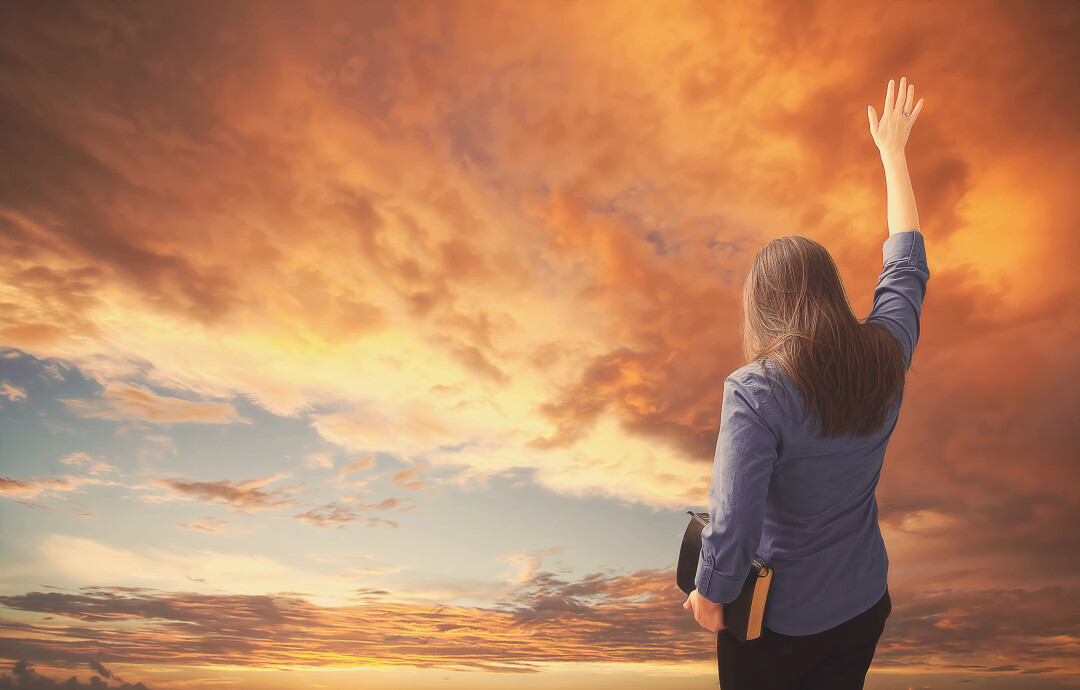 Over the past four weeks, I have walked you through a series we did in the student ministry called Revolution. We talked about how we as Christians are called to share and when we share we can start a revolution. Throughout this series, we looked at Peter for our inspiration. Even in his sin Jesus still wanted to use him. Jesus wants to use us to see others coming into a relationship with him.
If we look at Peter's life from a fisherman to the man Jesus said the church would be built upon, we can see some similarities in our lives. We may not have physically walked with Jesus but he's with us. We may not have talked face to face with him but he hears us. We didn't even get to see Jesus after the resurrection but we know he's alive. The same Jesus whom Peter walked with is the same Jesus we serve today, so why do we not share his Gospel the same way Peter did?
So often we let life, insecurities, and fear drive us to not share the Gospel. My encouragement to you is to allow the same Jesus who Peter walked with and talked with to be the same Jesus to you. He already is. Let's start acting like he is. When we do that, imagine what he will do in our world. The revolution starts with you.