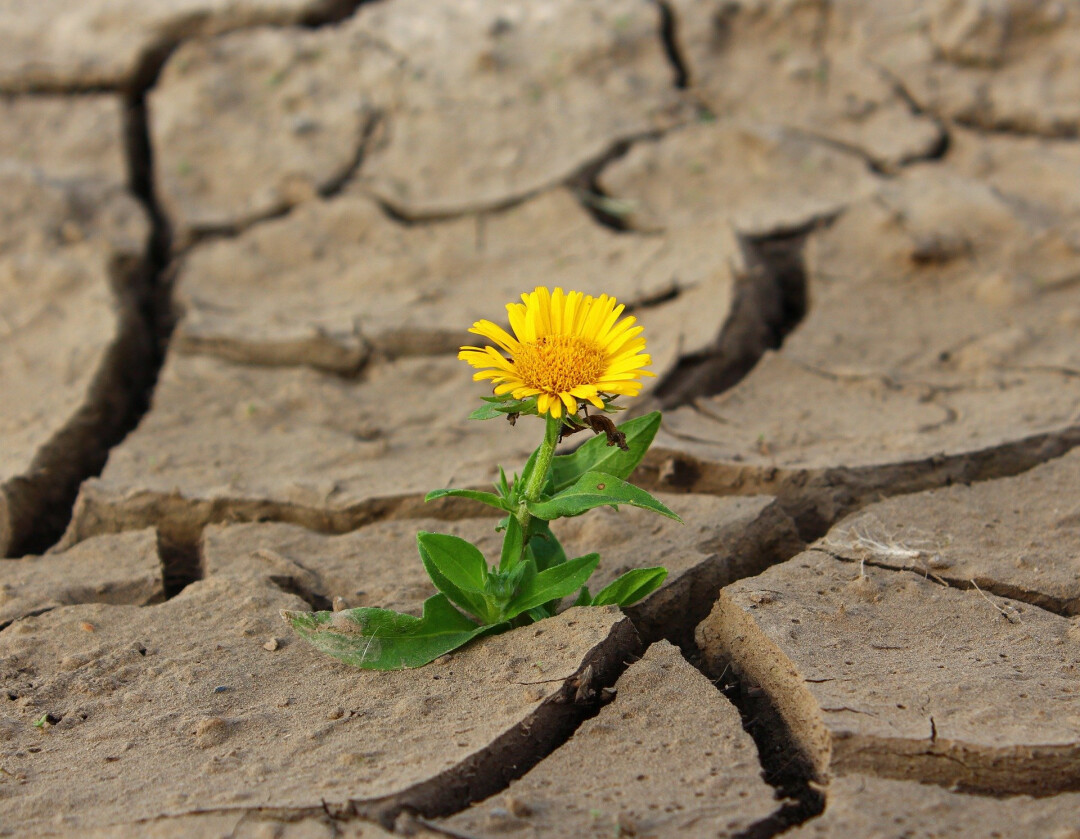 Easter is less than 3 weeks away. It is coming so quickly. The story of Easter shows us how life can come out of death. Jesus died so that we might live. As I began reflecting on the concept of life from death, I was reminded of an experience I had on the big island of Hawaii.
Hawaii was formed from volcanos. In various places you can find lava tubes. Lava tubes are formed when a lava flow cools at the top making a crust, but the lava continues to flow underground, forming a tunnel of sorts. The first lava tube I experienced was Kaumanu Cave.
When we arrived at the lava tube, I was amazed at what I saw. As we descended into the hole at the start of the cave, I saw an incredibly lush growth of vines and ferns. Who would have ever thought that something that beautifully alive would be down in a lava tube? Doesn't lava usually destroy life? Yet even as the lava traveled its path of destruction, it deposited the minerals needed for this plant life to abound. As I observed this, God reminded me that even as he provided for life in death on the earth, so he does in my own life.
This idea of life from death can be seen in our daily lives. So often, things seem to come at us relentlessly – stress, illness, death of a loved one, troubles with children. All of these can feel devastating. We may feel as if we are being dragged down into a dark tunnel from which there is no escape. Yet even here, in the darkness, God is growing us. He has a plan for our lives, often using the "bad" to feed our faith. Just as the lava flow produced the perfect environment for plant growth, so do trials feed our faith, growing us into stronger, more mature Christians. "Blessed is the man who perseveres under trial, because when he has stood the test, he will receive the crown of life that God has promised to those who love him." James 1:12
Down in that pit, where I expected to see nothing but blackness, there was a beautiful garden giving testimony to God's plan of life from death. Life won the victory over the devastation and death caused by the lava. How much more do we have victory in our own lives? When Jesus hung on that cross and rose again from the grave, he defeated death and destruction for us, bringing us living beauty! We too can say as Paul did in 1 Corinthians 15:55 "O death, where is your victory? O Death, where is your sting?"