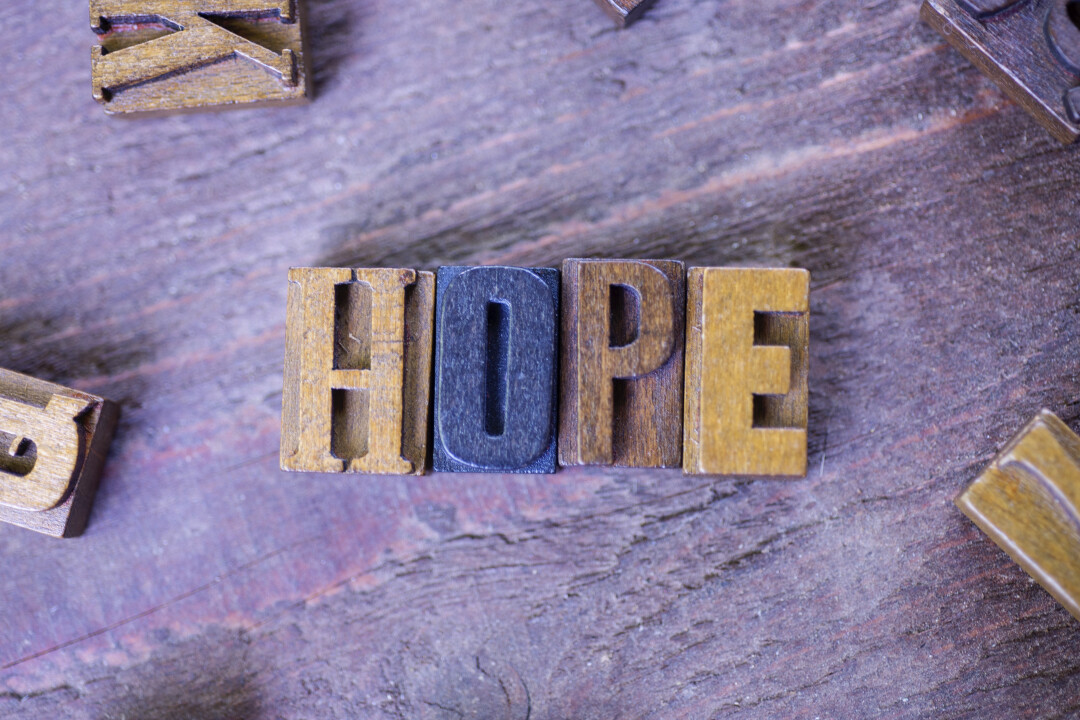 Sunday evening, Shady Oaks presented the Christmas program A Savior for All! Everyone involved did such a wonderful job of bringing us into the Advent Season, reminding all of us that Christmas, and more importantly Jesus, is for ALL of us!
Watching it, I found myself drawn to Mary. Although I have never been an unwed teen mother, or been spoken to by an angel, or carried the Son of God, I have been pregnant before. As an "ordinary" mother I can begin to imagine some of what she might have felt: Fear at the sudden appearance of an angel, anxiety about what a "yes" answer would mean for her life, dismay at how she would explain this to Joseph, her parents, and her community. But Scripture doesn't talk about these worldly emotions that Mary may have experienced. Rather, it focuses on the hope Mary had from God.
Mary had HOPE that even though this situation could be disastrous for her, it would all flow according to God's plan. She had HOPE that Joseph would somehow believe her. She had HOPE that God would walk with her as she parented her son. She had HOPE that God's plan was a good and mighty plan that would come to pass just as He said.
How can we have HOPE when we are facing a trial or a struggle? How can we have HOPE when we don't understand what is happening around us? Let's take some pointers from Mary herself in Luke 1:26-30.
26 In the sixth month the angel Gabriel was sent from God to a city of Galilee named Nazareth, 27 to a virgin betrothed] to a man whose name was Joseph, of the house of David. And the virgin's name was Mary. 28 And he came to her and said, "Greetings, O favored one, the Lord is with you!"29 But she was greatly troubled at the saying and tried to discern what sort of greeting this might be. 30 And the angel said to her, "Do not be afraid, Mary, for you have found favor with God.
And Mary said to the angel, "How will this be, since I am a virgin?"]
35 And the angel answered her, "The Holy Spirit will come upon you, and the power of the Most High will overshadow you; therefore the child to be born will be called holy—the Son of God. 36 And behold, your relative Elizabeth in her old age has also conceived a son, and this is the sixth month with her who was called barren. 37 For nothing will be impossible with God."
Luke 1:26-30, 34-37
First, in verse 28, the angel says to Mary, "the Lord is with you!" In the same way, the Lord is with all of us!
Second, the angel said to her "do not be afraid." All throughout Scripture, God reminds his people to "not be afraid." When God is with us there is no need to fear.
Third, the angel reminds her that "nothing will be impossible with God."
Mary believed God's promises brought by an angel. She believed that the Lord was with her. She believed that she did not have to be afraid. She believed that nothing is impossible with God. And in these promises, Mary found hope.
What about you? Do you believe the way Mary believed? That belief in God and his promises will bring you HOPE through all situations!