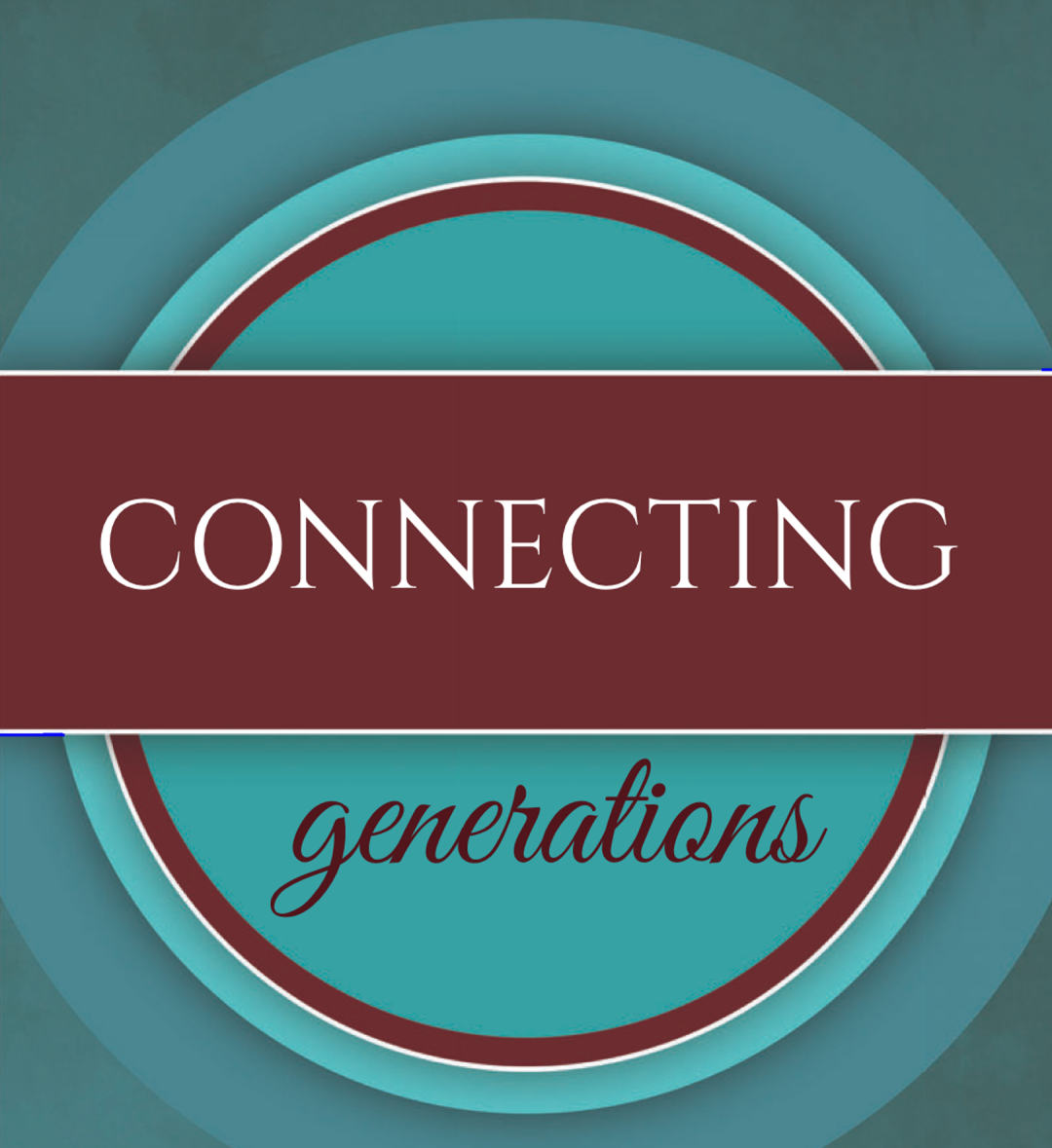 Before I came to Shady Oaks, the staff went through a process called Church Unique. It is a process that is led by someone from the Tarrant Baptist Association to help a church define or redefine who they are and what they value. Through this process there were four core values that came forth: Connecting Generation, Strengthening Relationship, Working Together, and Transforming Communities. Although I was not part of that process, I have been a part of Church Unique before at my previous church, and I know the process well enough to understand how the staff arrived at these core values. Over the last 18 months, I have seen these core values be virtually ignored due to them being out of sight, out of mind. For 2022, I would like to change that. Sunday, I preached a message on these core values, and for the blog this month I am going to talk about them as well.
Connecting Generations is demonstrated by
Helping parents lead their homes toward greater spiritual health

Practicing the belief that each person needs every generation to enhance their growth in Christ

Creating pathways for intergenerational worship and ministry experiences
For this year and beyond, I want to see these core values come to life so that they change our behavior and shape our culture. That culture will be centered around sharing the Gospel and discipleship. Helping parents disciple their children is the focus of our Family Ministry here. We have created seven mile markers that every child who grows up in our church will have a pathway that heavily involves their parent and/or grandparents in the process of growing their child and their family in Christ. The seven mile markers are 1) Family Dedication, 2) Salvation and Baptism, 3) Preparing for Adolescence, 4) Purity, 5) Rite of Passage, 6) Launch into Adulthood, and 7) Adult Discipleship for Life/Multiplication. These mile markers need a multigeneration approach, older more mature adults helping children grow in Christ and their parents to lead their homes for spiritual growth.
To help us in this core value we need help knowing how to connect with people who are not your age. I attended a leadership conference years ago and Craig Groeschel gave a challenging message on connecting generations. Connecting generation does not just happen because it is on a banner and posters around the church. Each person needs to individually play a role in trying to connect to those who are not of their generation. To connect to the older generations, we need to honor them in their wisdom. Too often the older generation is looked down on because they do not know how to work with computers or smart phones, but they still have great wisdom about life and the Lord. We need to honor them and show honor to them. To connect to the younger generations, we need to encourage them to be the person God made them to be. Social media and having most of their lives recorded has created an entitlement mentality that we need to encourage them to be all they can be in the Lord and not be anxious about being something they were not intended to be. We need to encourage them and call them to higher things. Shady Oaks is a great church, and we need to pray for God to create in all of us a mindset that everyone has value and purpose in His church, no matter how old they are. Connecting Generations needs to be part of our DNA for all of us to grow in Christ. How can you connect to other generations?