The heart of COLLIDE is found in LIFE Groups. They are the best way to get plugged in. It is a small group setting for students where in-depth discussions based on life and the lessons taught on Sundays and Wednesday happen. Each group meets according to their grade and are led by our LIFE Group Ministers. Through these LIFE Groups our students participate in several mission opportunities and fun events throughout the year unique to their group.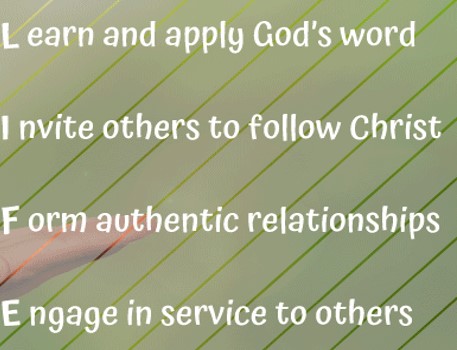 Sunday Morning COLLIDE
On Sunday mornings throughout the year our Student Ministry meets at 9:30 AM in the Student Building for breakfast then a lesson. We have a brief teaching time and then break out into LIFE groups to discuss what was taught and go over what is going on in the lives of the students.